South Carolina Hall Of Fame: Wil Lou Gray, Ph.D.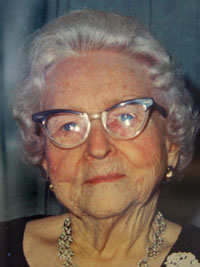 Born-(Died): 1883-1984
Profession: Educator
Inducted: 1974
Born into a prominent Laurens County family in 1883, Dr. Gray dedicated her life to fighting illiteracy. After graduating from Columbia College in 1903 she taught in a one-room school in Greenwood County. In 1918 she urged the creation of the State Literacy Commission and was appointed its first chair. In 1921 she founded the South Carolina Opportunity School where anyone could receive a second chance at education. Dr. Gray received numerous awards, but her most gratifying recognition was the knowledge that she improved the lives of thousands of the state's citizens.